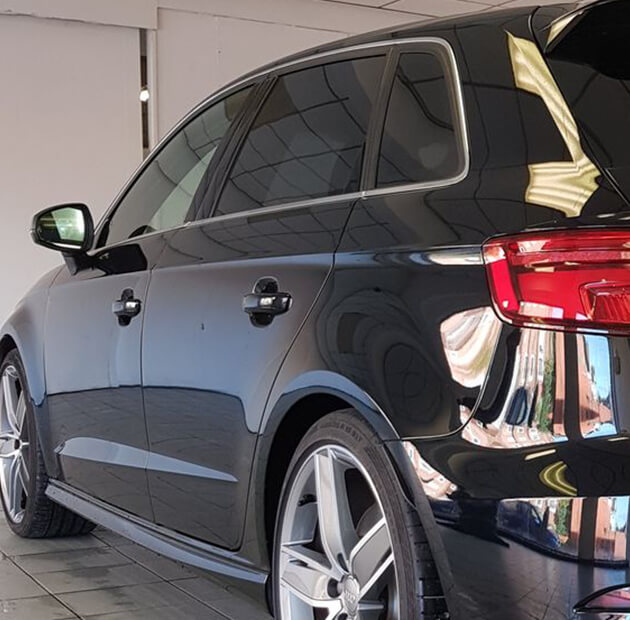 Window Tinting Services


Window Tinting.
Having your windows tinted is one of the most stylish touches you can add to a modern car these days.
This quick and relatively inexpensive service greatly enhances the look of your vehicle.
Window film blocks up to 99% UV rays, reduces glare and increases comfort for pets and small children.
Window Tinting Services


Vehicle Wraps.
If you're looking to create a customised look for your car, then a vehicle wrap is the ideal solution.
Vinyl wraps are more affordable and less time consuming than traditional paint jobs and can be removed if desired, making it a practical option for those who want to enjoy the benefits of a customised vehicle, without reducing the resale value later down the line.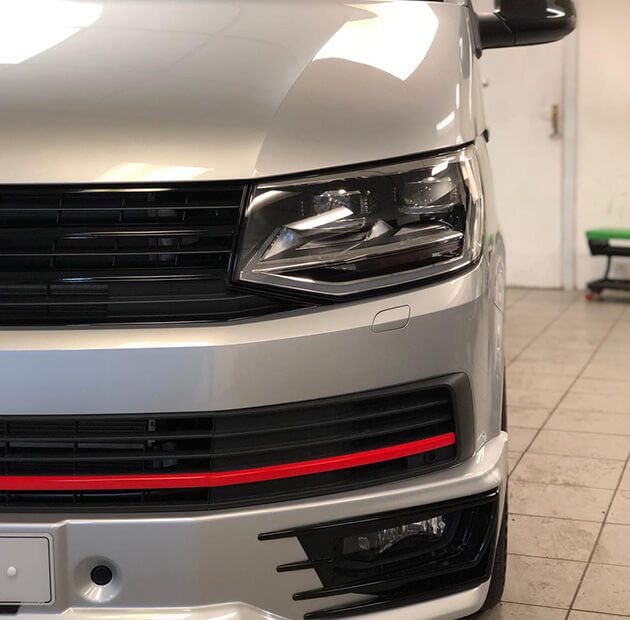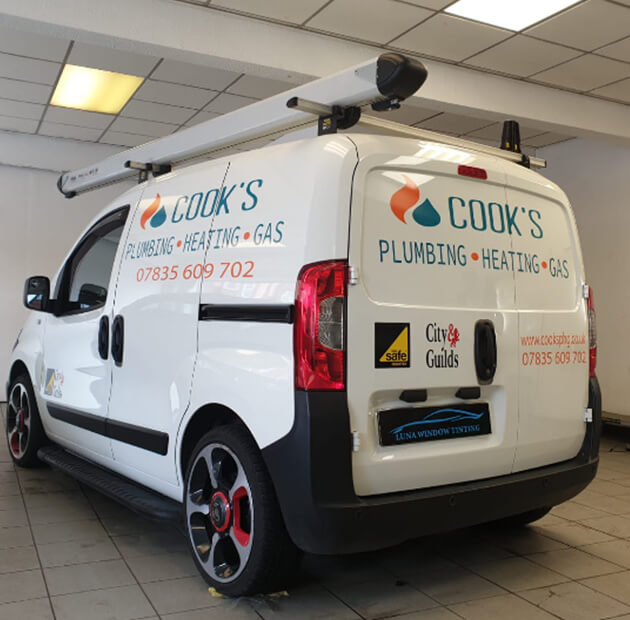 Vehicle Graphic Services


Vehicle Graphics.
Vehicle graphics is one of the most cost effective marketing tools you can use to attract potential customers.
Using leading self-adhesive materials, we'll produce your vehicle graphics to the highest quality standards.
If you'd like to inquire about our services, visit the contact page and give us a call.