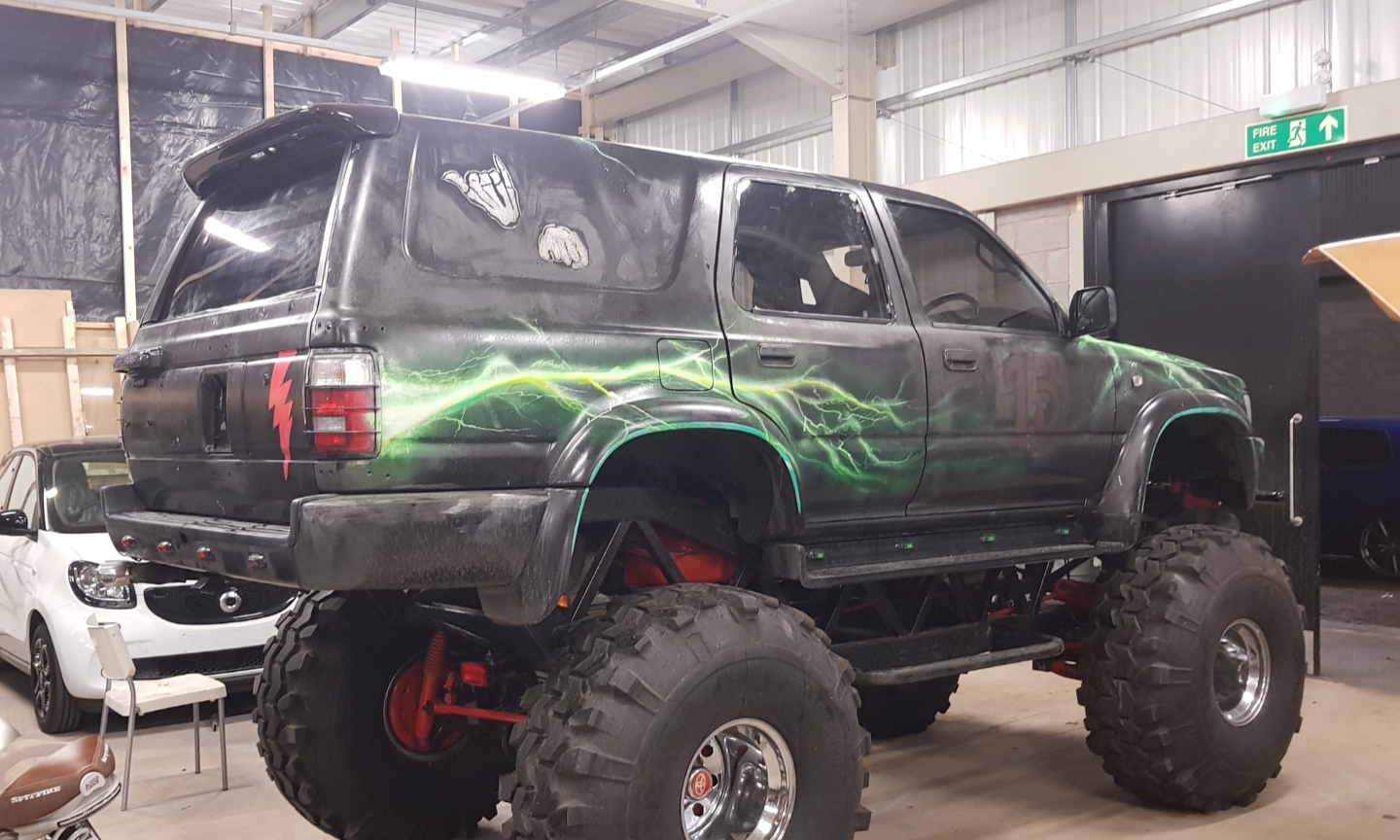 At Luna Window Tinting in Manchester, we regularly receive weird and wonderful requests for window tinting projects. One of our recent projects includes providing the window tinting for the vehicles in the new all-star TV series Curfew on Sky One.
What you need to know about Curfew on Sky One
Curfew is the latest big-budget TV series for Sky One. As a result, it features an all-star cast including Sean Bean who plays The General in the show. Other big names include Adrian Lester, Adam Brody, Miranda Richardson and Phoebe Fox.
The action-packed first series will have eight hour-long episodes that viewers can watch weekly on Sky One or catch up via NOW TV and Sky Go.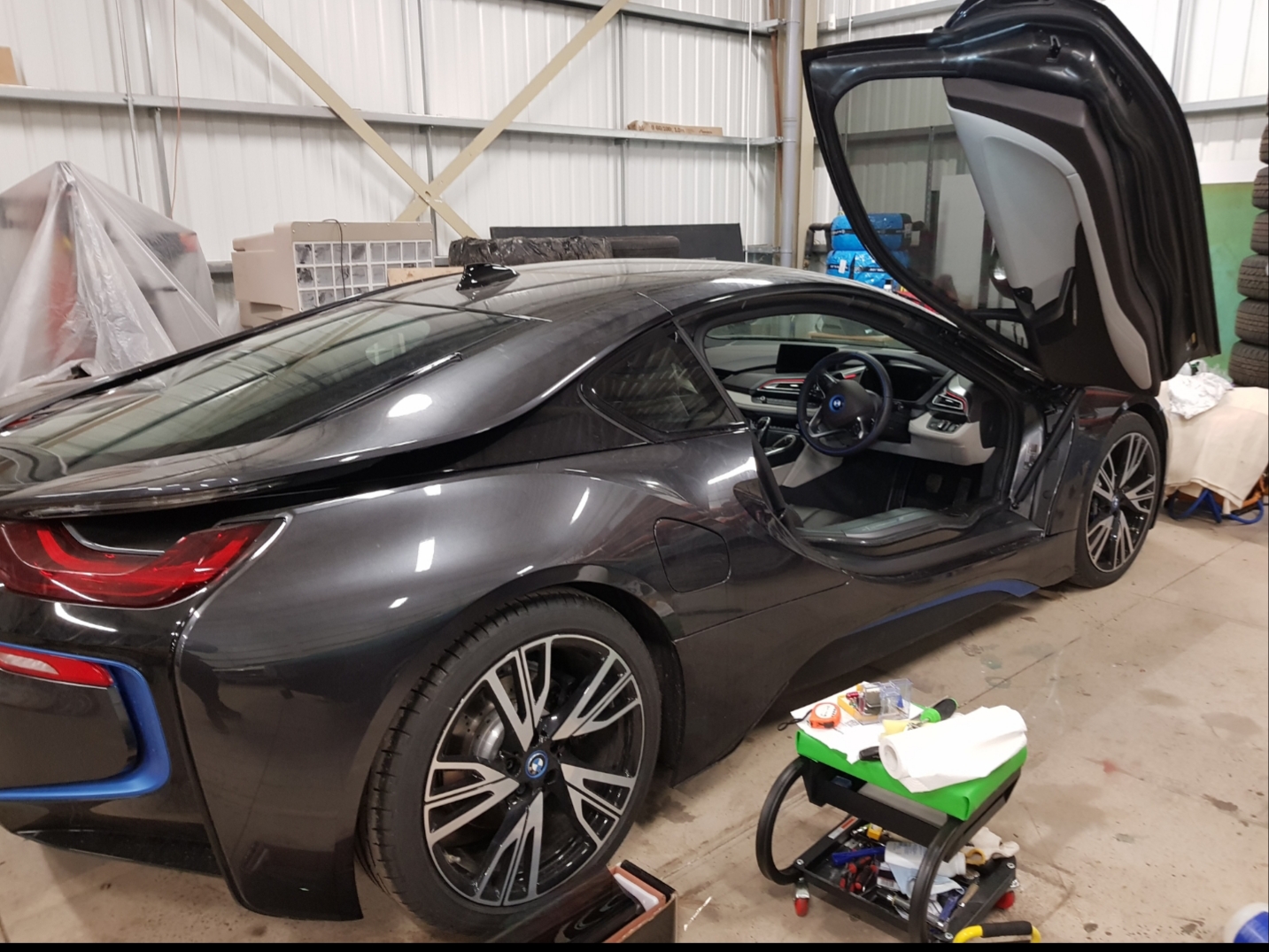 Why is Curfew on Sky One worth watching?
Curfew on Sky One is an action-packed street-racing drama series. The series sees a variety of ordinary people come together to compete in the world's deadliest street race. Furthermore, with each challenger in the race, you see their desperation and own reasons for taking part. However, for all of them, the race is a chance to have freedom. It is a chance to break from the government curfew that controls their lives.
Hold on to your sofa as you watch the challengers race from London to northernmost Scotland through the night.
However, Curfew on Sky One isn't just a deadly action-packed car race; it delves much deeper than that with its ability to pull at the heartstrings and make you laugh. All the while it will take you on an incredibly fast adventure.
The vehicles in Curfew on Sky One
Perhaps the main event of the series is the incredible weaponised vehicles. These are vehicles that the challengers push to the limits to get them to win. These fully-pimped vehicles are a thing of marvel. At Luna Window Tinting in Manchester, we contributed to their dark, stylish, all-out look with fantastic high-quality window tinting. Despite the race putting all of the cars through their paces on the show, you'll see our window tints still look as exceptional as ever.
You can watch the trailer for Curfew on Sky One here. If the vehicles on the show inspire you to pimp up your car, get in touch with Luna Window Tinting who can provide quality window tinting, with a lifetime warranty as standard.