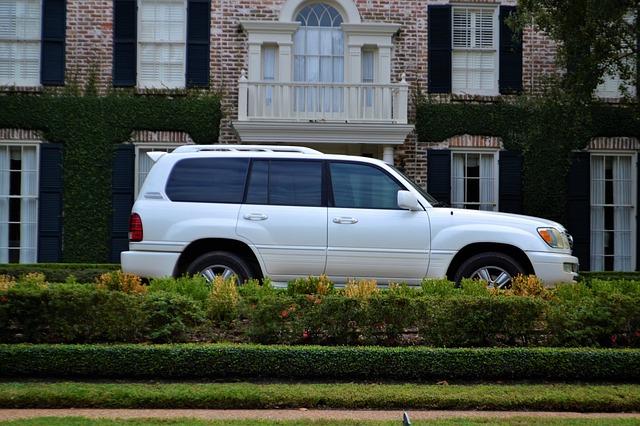 Whether you want to increase security or improve the aesthetics of your vehicle, there are many reasons to choose car window tinting. Reasons for car window tinting Manchester include the seven we have listed here. However, with many tinting horrors on the road, how can you be sure of a high-quality finish for car window tinting Manchester? To make sure you get the best service, here are five signs of quality that you should look for.
How To Spot Quality Car Window Tinting Manchester
1.There are no bubbles
Bubbling is a sign of a poor-quality tinting job. This should be avoided at all costs. Bubbles in the film not only ruin the aesthetic but can be dangerous too. Even small bubbles can risk view distortion. It is essential to choose a high-quality tint to make sure your view always remains clear.
2.It isn't purple
For some people, purple may be a style choice. However, in most of the cases, purple windows are due to a poor-quality window tint. This is due to the dye fading by using poor-quality vinyl sheets. Instead, look for firms that use the highest quality vinyl for their car window tinting Manchester.
3.It complies with legal limits
All reputable car window tinting firms will know and abide by the law for car window tinting. This will ensure your safety as well as the safety of other road users. For vehicles first used after 1st April 1985, the front windscreen must let 75% of light through. The front side windows must allow 70% of light through. For vehicles first used before 1st April 1985, both the front side and the front windscreen must allow 70% of light through.
4.Clean edges
The sign of a quality window tint is the barely noticeable edges of the tint. It should look like a factory tint. A quality window tinting service will cut a film that is as close to the line of the window pane as possible. Consequently, the tint will look smart, professional and barely noticeable.
5.It comes with a lifetime warranty
For complete peace of mind, quality installers such as Luna Window Tinting will come with a lifetime warranty. As a result, if you choose Luna for car window tinting Manchester; your tints will continue to look great for the lifetime of your car.
Looking for quality car window tinting Manchester?
If you want a car tinting service that uses only the highest quality film and offers a lifetime warranty, get in touch with Luna Window Tinting. Email info@lunawindowtinting.co.uk to arrange your free quote.